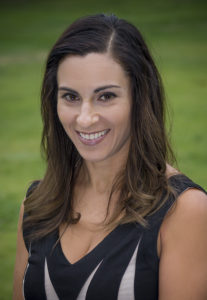 Harper Louden holds a Masters in Forensic Psychology from Regis University. Her primary focus at Ethos Legal Services is providing litigation support. She assists with trial preparation, investigations, evaluations of cases from the psychological perspective and she serves as a client liaison. She can evaluate clients and prepare them for testimony, armed with the psychological information obtained from as assessment of background materials including psychological evaluations, reports from law enforcement and other collateral materials. She also facilitates mock jury exercises in-house for clients to help with increased case success. In addition to her 15 plus year of experience in legal services, Ms. Louden also has more than 10 years of professional experience in broadcast media which she utilizes when handling high profile clients and cases.
Ms. Louden is also a Certified Child and Family Investigator in the state of Colorado.
Ms. Louden earned her Bachelor Degree with an emphasis in Communications and Psychology from the University of Colorado.
Areas of Concentration
Criminal Defense
Marijuana Law
Civil Litigation
Education
Regis University, Denver, CO – Master of Arts, Forensic Psychology
University of Colorado, Boulder, Colorado – Bachelor of Arts
Honors and Awards
Dean's List, Regis University